1VK1 RADIO
1VK1 has redefined the film, online tv, and photography experience. Now we're taking on radio. Check out our new podcasts as well some old favorites. Stay tuned for new episodes and audio dramas coming soon!
Join Darius and his close friends for a weekly round of honest conversation and musical performances with a taste of imagination.
THIS WEEK'S GUEST: CHARLES SKIPWORTH
Charles joins Darius for a conversation about Shane Dawson's cat controversy and thumb thugin' over a D&D fundraiser. Also they have an open and honest discussion about dealing with anxiety and awkwardness in this nerdy life.
AIRDATE: Friday March 22, 2019 @ Noon (World Premiere)
Darius sits down with internationally acclaimed jazz recording artist, Sachal Vasandani.
An hour of shade and pop culture foolishness.
Adam Patla joins Darius and Kenny for an hour of shade and petty antics.
Darius interviews inspirational social media influencer, Alex The Speaker.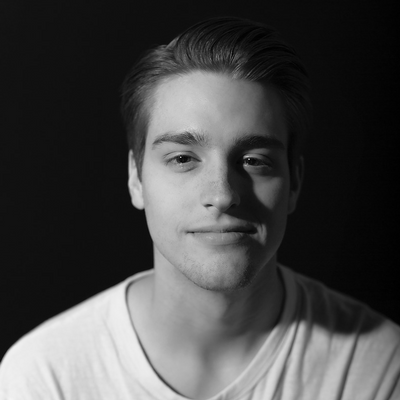 Darius interviews up and coming fashion designer, Peter Januzelli.